NOTICE
It's pity we're temporary closed because of COVID-19. However we'll be definitely reopen after this  tough duration.Hope to see you folks soon.
 What do you think Japanese foods are? Sushi? Ramen noodle? They all are just examples and "Japanese food" is no more than comprehensive word to describe them, and every single neighborhood has more and more local specialty.
 Why don't you savor fresh local food with some modern culinary techniques. We also offer an opportunity to try plenty of various local sake, fruit sake, plum wine as well as Japanese whisky.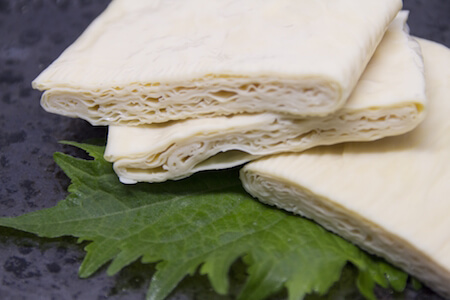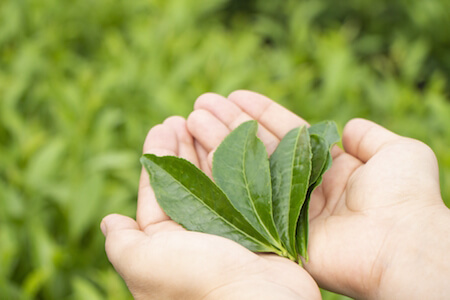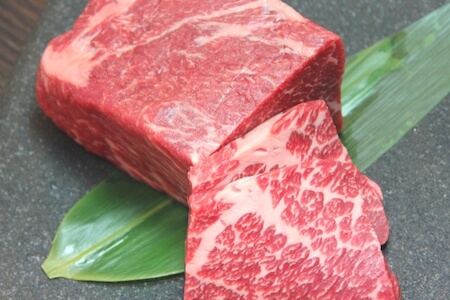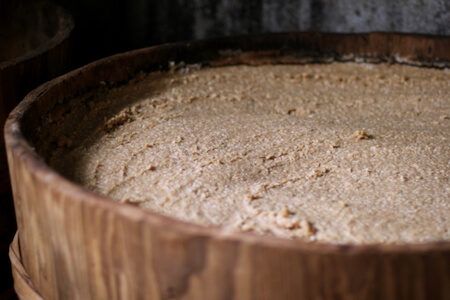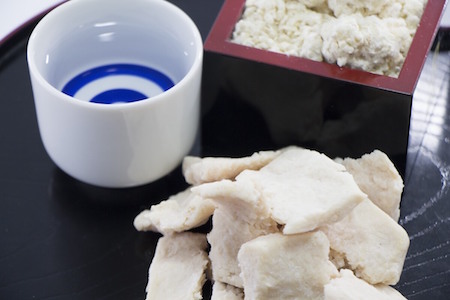 We Accommodate
We're extremely vegan & gluten-free friendly! It doesn't mean we have some options, but accommodate almost all dishes. It is sure we are NOT a conceptual restaurant for people on plant-based diets, but therefore both dietary options and extraordinary tastes can be compatible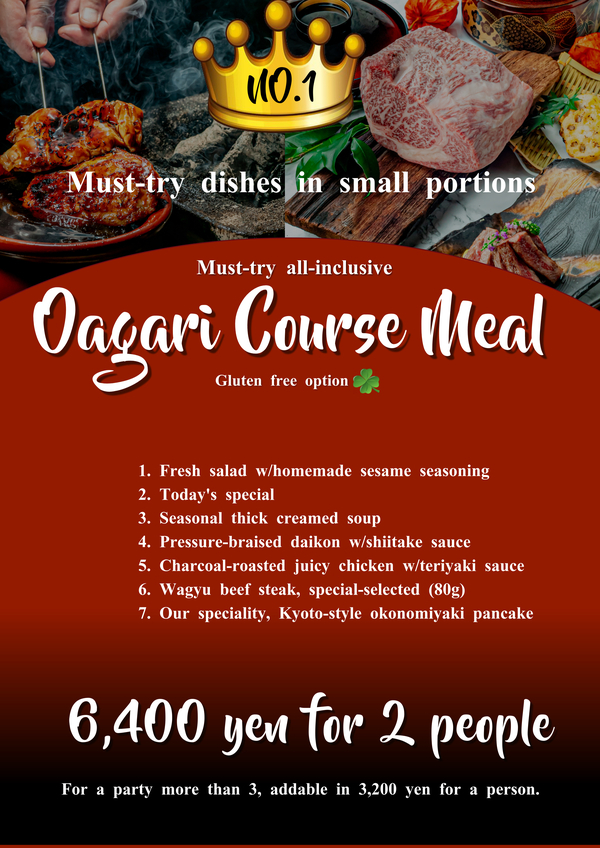 Open hours: until supply lasts.
12:00 - 21:00 Reservation required, irregular holidays.
R

eservation required

We 're very cozy. Please feel relaxed in our hidden gem with 14 seats.
Access
Address: Hiro building 2F, 537-2 Gion machi minamigawa, Higashiyama ward, Kyoto, Kyoto fu, Japan
*We're on the 2nd floor.
Through the super narrow door, going up spiral stairs, you are going to reach us on 2nd. In the same gray color building, there are Kimono(Japanese traditional wearing) rental shop at 1F and another teppanyaki restaurant at BF.