We're a cozy restaurant!
Don't forget make a reservation! We're a very cozy restaurant. The room can accommodate up to 16 people.
Considerations
Please keep the following in-mind when you visit us. Thank you!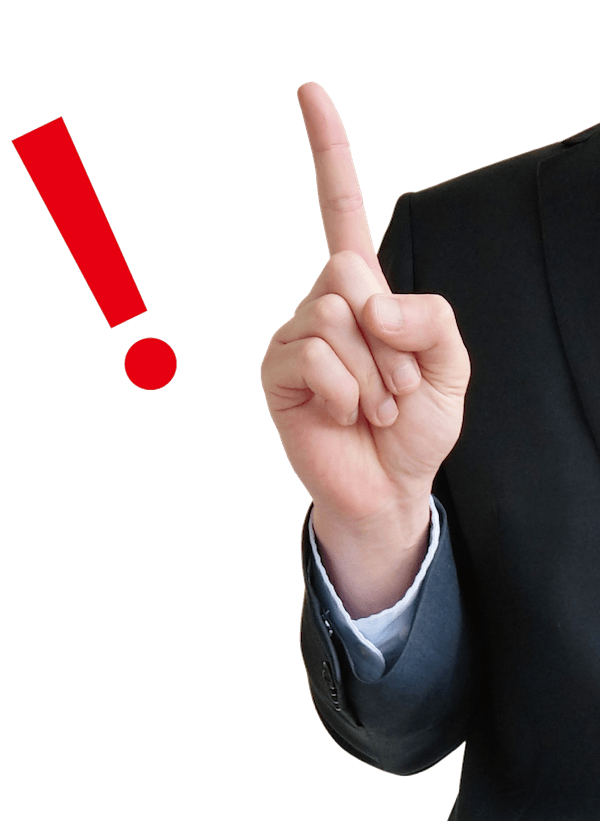 Open hours
17:30~22:00 **until supplies last, irregular holidays
•Over 15 mins late with silence, reservation is  automatically cancelled and your table is likely to given to other group.
•When you would like to cancel, contact us until 1 day before.  A sudden cancelation is offered 2000 per person.