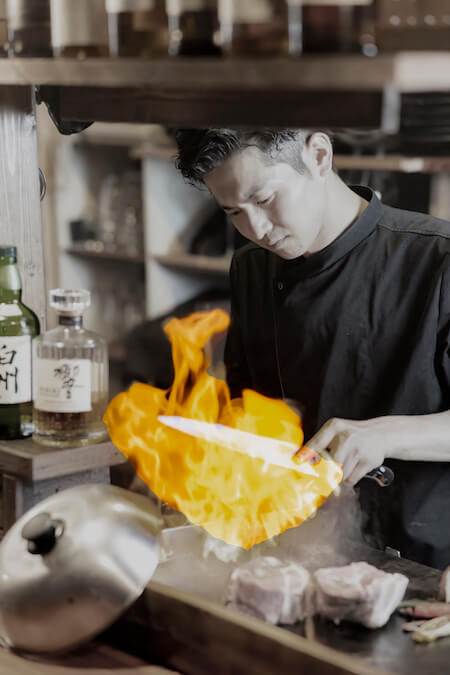 I began cooking at the young age of 15 and finally open this restaurant in Japanese "Kaiseki" style. Kaiseki Japanese ultimate high-end cuisine which has been served at tea ceremonies. However, on negative aspect, it's usually too ceremonial and surprisingly expensive.
I would like to change it. In order to make Kaiseki closer to you and less expensive, I've established Modern Kaiseki style with the latest cooking technologies.
I hope you like our cuisine and style.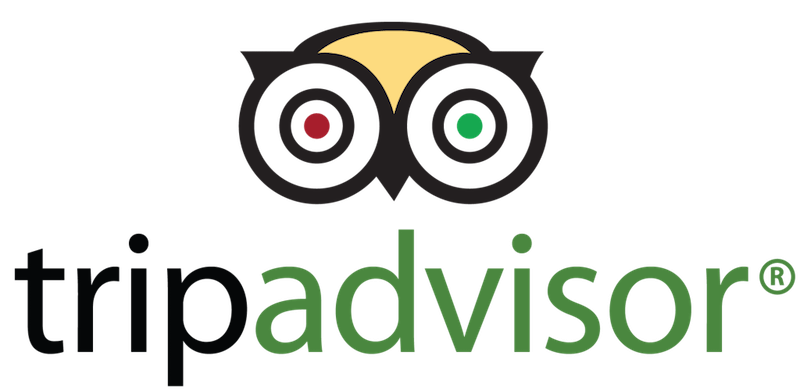 TOP 15 / over 13,000 restaurants in Kyoto on tripadvisor.
Our Handmade Space
We chefs by ourselves made interior design - walls, floor, seats, lighting and  tables. Please enjoy our committed construction with cozy atmosphere and relaxing space.
Useful
We welcome all people from all walks of life!  You are sure to come in and leave happy.
Easy access
 We're located just in the center of Gion area, where is one of the most popular spot for sightseeing in Kyoto.
About us
Open hour:17:30~22:00(limited to 8 groups ) Now credit reader doesn't work, pay in cash please.