Brilliant chef
The talented professional chef who has began teppanyaki at the young age of 15. Don't miss this chance to taste his dishes in such a reasonable price !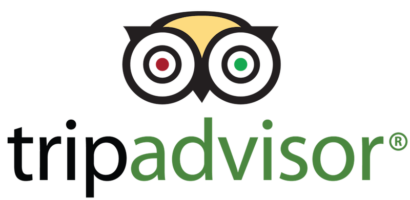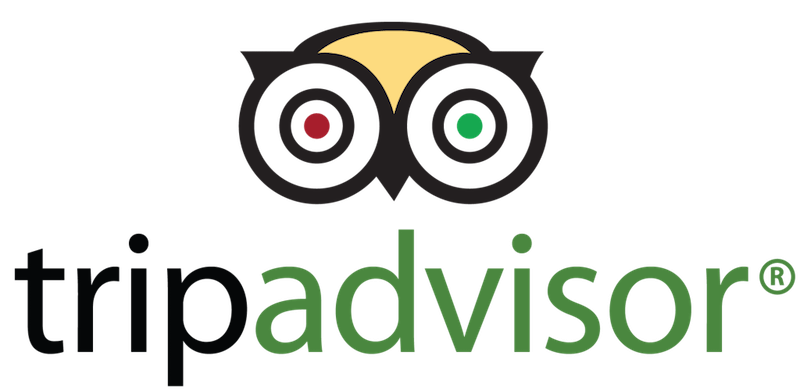 In only 3 months, OAGARI has made it to TOP 10 /  13,008 restaurants in Kyoto. (Just opened in Oct.2017 )
Our Handmade Space
We chefs by ourselves made interior design - walls, floor, seats, lighting and  tables. Please enjoy our committed construction with cozy atmosphere and relaxing space hearing Jazz music and piano by Joe Hisaishi, a worldwide famous Japanese pianist.
Traveller and Tourist-friendly!
We welcome all people from all walks of life!  You are sure to come in and leave happy.
Click images below to enlarge.
Hiro building floor 2, 537-2 Gion-machi-minamigawa, Higashiyama ward, Kyoto 605-0074, Japan