Brilliant chef
The talented professional chef who has began teppanyaki at the young age of 15. Don't miss this chance to taste his dishes in such a reasonable price !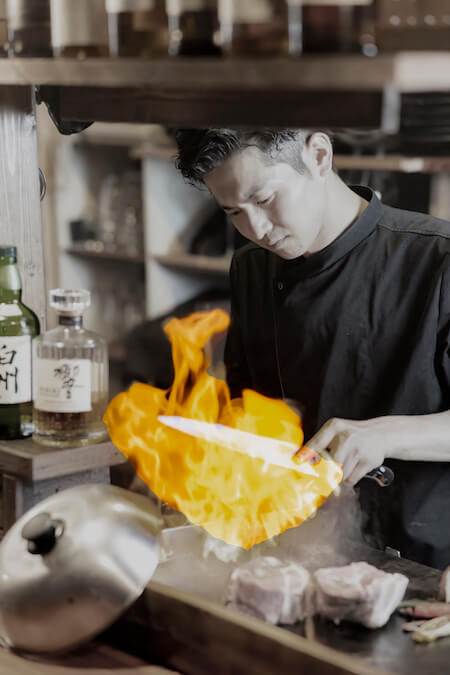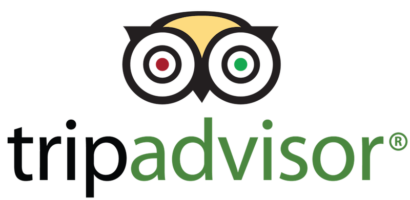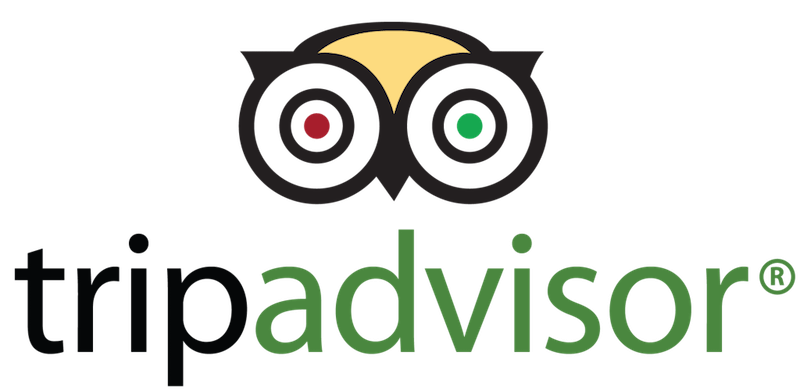 In only 3 months from opening, Oagari has suddenly made it to TOP 15 /  13,008 restaurants in Kyoto.
Our Handmade Space
We chefs by ourselves made interior design - walls, floor, seats, lighting and  tables. Please enjoy our committed construction with cozy atmosphere and relaxing space hearing Jazz music and piano by Joe Hisaishi, a worldwide famous Japanese pianist.
Flexible
We welcome all people from all walks of life!  You are sure to come in and leave happy.
Click images below to enlarge.
Easy access
 We're located just in the center of Gion area, where is one of the most popular spot for sightseeing in Kyoto. 
About us
Lunch:12:00~14:30(reservation required)
ディナー:17:30~22:00(sold out, close earlier )
We can take reservation only before 7pm.