Delicious foods are not only stuffs we offer.
Today you might be able to eat nice Japanese food in your city / country. So what else we can do for you as a restaurant? The answer is the experiences.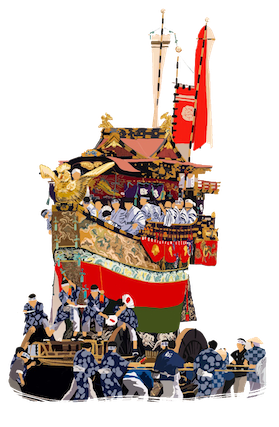 Our challenge never ends.
We're not satisfied with what we are today. Your feedback are always welcomed. It is going to improve us, create us in the future.