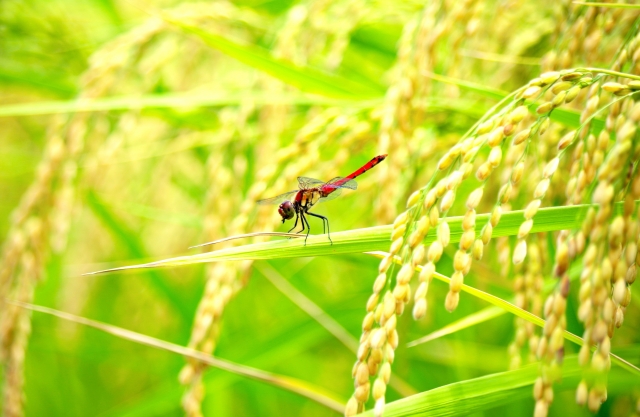 From the culinary historical perspective, Japanese foods have been a rice-staple gluten-free culture. Today, almost all restaurants use cheap soy sauce which is fermented by wheat yeast, but no problem at all to get gluten-free soy sauce fermented traditionally.
Do You Need More Informations?
If you need more information, check our facebook page and contact us easily.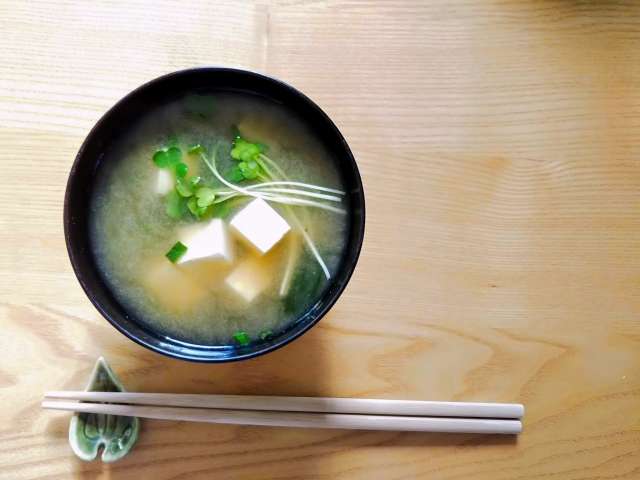 And Japanese foods have been generally based on a Buddhism vegetarian. It's from the middle of the 19th century we started eating beef or pork. The bottom line is Japanese foods easily offer gluten-free/vegetarian-friendly meals as long as it's on a traditional culinary technique basis.